New York Fashion Week. My favourite of all fashion weeks. New York doesn't bullshit you with crazy designs and impossible outfits. It knows you want to see yourself in the clothes as well as inspire you. Heres a few of my favourites from New York Fashion Week.
Helmut Lang
Those red were made for stomping over bitches like no bodies business and while you stomp those bitches you can keep yourself warm from all the shade you'll be giving with these furry coats and jumpers.
Christopher Kane
"Keep it cute and keep it mute."
DKNY
DKNY mixing it up with prints, embroidery and fur.
Alexander Wang
Not a breeze was felt in these Alexander Wang printed coats. Not as dramatic as Wang's work for Balenciaga but fabulous none the less.
Michael Kors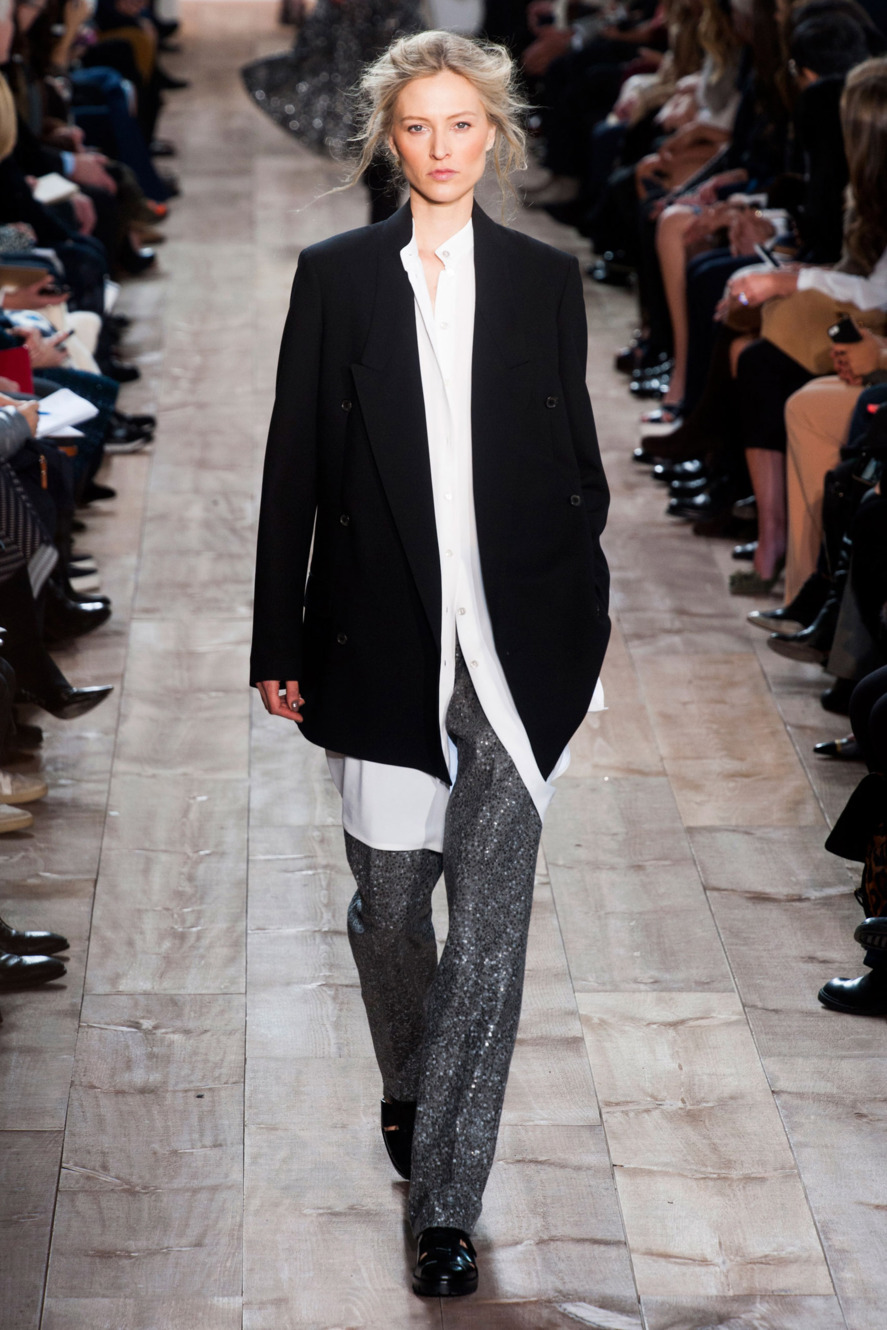 I have an unnecessary amount of love for Michael Kors. I love his designs. Anyone could get away with any of the pieces in his collections. They're all so versatile and wearable, it's brilliant.
Marc Jacobs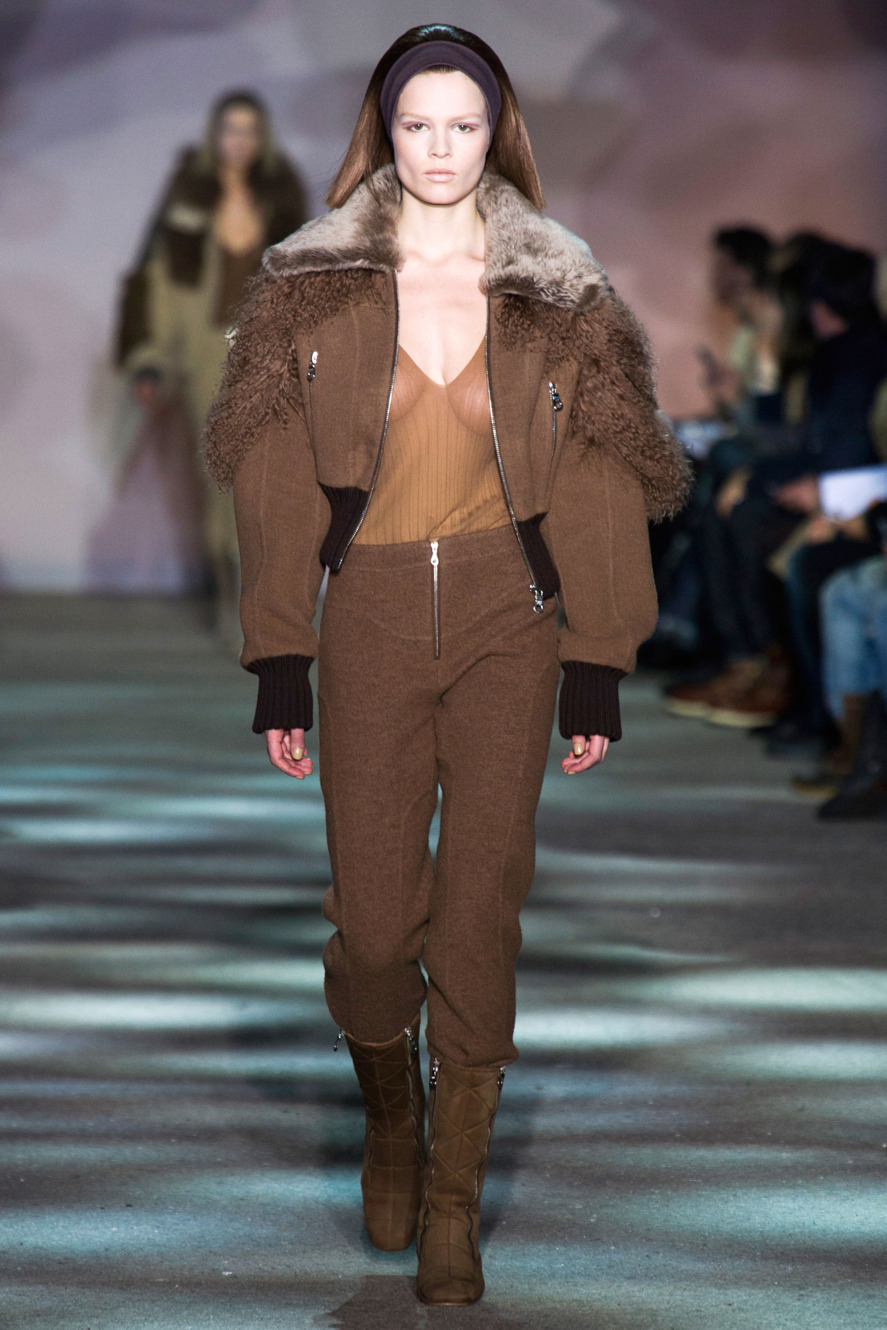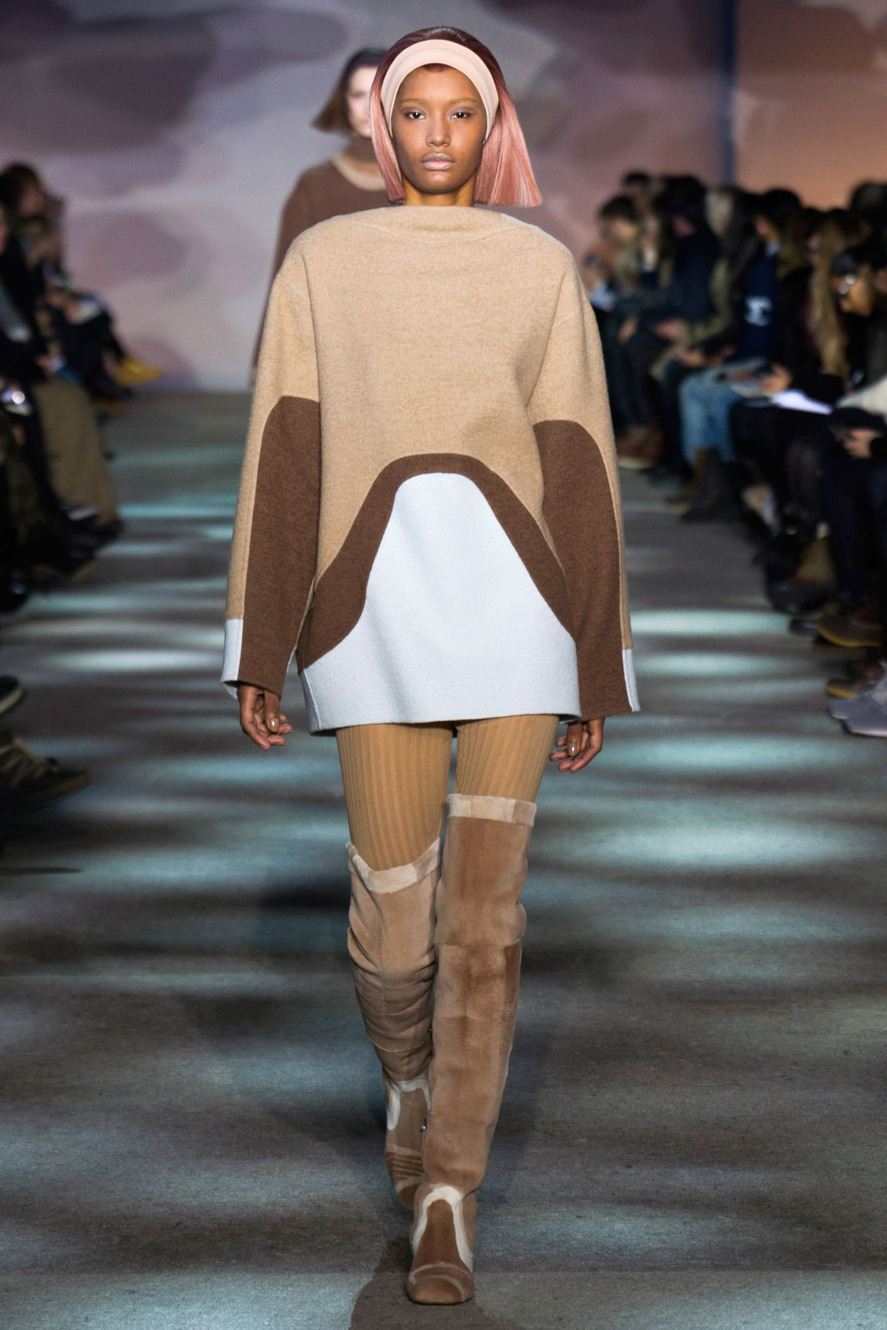 Bomber coats are going to be come next winter, I cant wait!
And of course Kendall Jenner's nipples. Never have I heard such a commotion over a model flashing. At some point every model will get their nipples out, so why was everyone so shocked by Kendall? She looked great and did a good job walking... in a straight line? Go Kendall!
Who were your favourites? What do you think of Kendall Jenner's breasts?
Thanks!